PROMOTE THE BRAND OF
THE CLUB – PROMOTE
YOURSELF!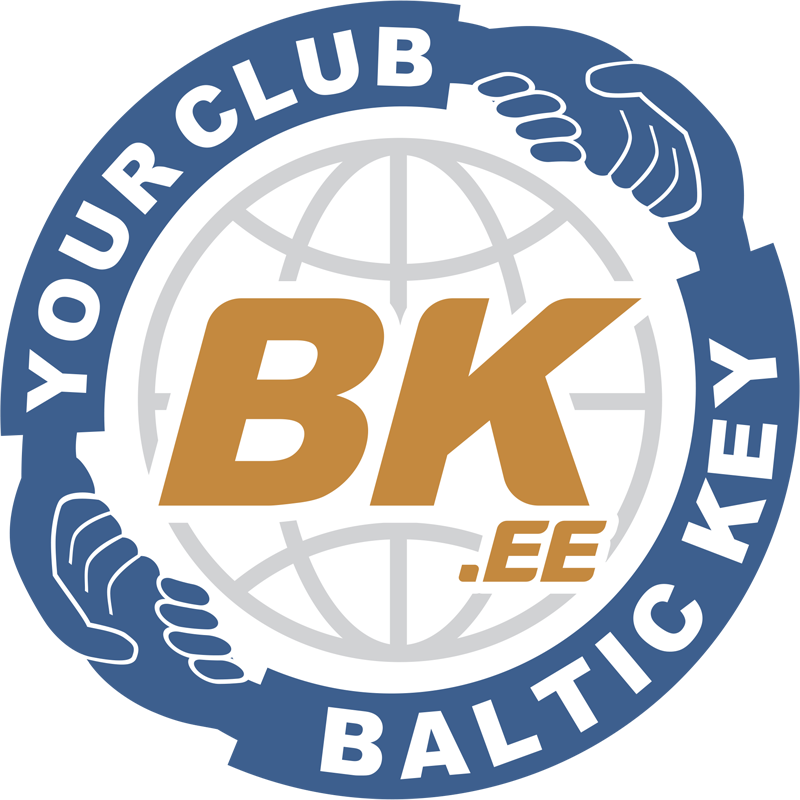 BK.ee
– AN IDEA THAT HAS COME TO STAY CANNOT BE STOPPED!
ВK.ее – TRANSIT, TOURISM, INVESTMENT, ENTREPRENEURSHIP, CULTURE, AND SPORT – ALL IN ONE!

BK.ee is a socially significant landing page that offers co-branding — literally, it is a merging of brands with a common goal to "intensify its communicating impact on the audience" via the promotion of the BK.ee Club brand.

Join co-branding ad campaigns
'Co-branding' means the unification of brands and has one purpose – to strengthen the communicative effect on the audience.
Co-branding as a tool for brand management emerged in the early 1930s during the Great Depression in the United States. (Source: Wikipedia)
What benefit do you get with the participation in the Baltic Key project and popularisation of the brand?
With your participation, the advertised club's Internet resource facilitates promotion and exchange of useful information and advertising.

Suppose you have an enterprise manufacturer or firm offering you their services. As the head of the company or marketing department, you repeatedly ask the following questions:

How to attract a client and increase market share without lowering prices?

How to get ahead of a stronger competitor?

How to promote new products on the market so that they are in demand?

How to close faster deals?

How to reduce advertising and marketing costs?

How to make your brand, products and services stand out in relation to competitors?

Business cards and booklets can be lost, and they don't have the magic connection that Internet has.

How are we different, you may ask?