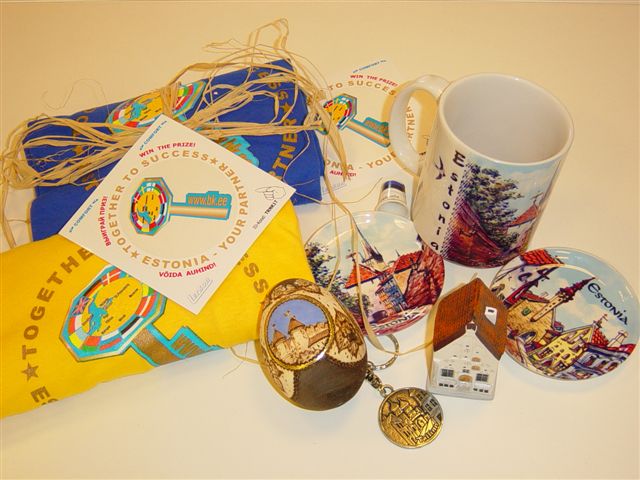 • We make business cards in the form of stickers with YOUR company brand, contact details and the Baltic Key – win a prize!

• Distinguish yourself among the competitors – offer your prize!

• The prizes are advertised through outdoor advertising, distribution of booklets as well as at the portal www.bk.ee.

• Information on your hotels, resorts, goods and services in the centre of attention of the worldwide Internet community.

• Most efficient!

• Advertising that is thoroughly studied!

• Everybody is resting, but your advertising is working finding its way into the memory of your potential buyers and customers!

• Help buyers find and choose your offer from among countless other possibilities!

• Your profit will show exactly how thankful they are.